TYPES OF STARTER VAPE KITS & DEVICES
2023-08-23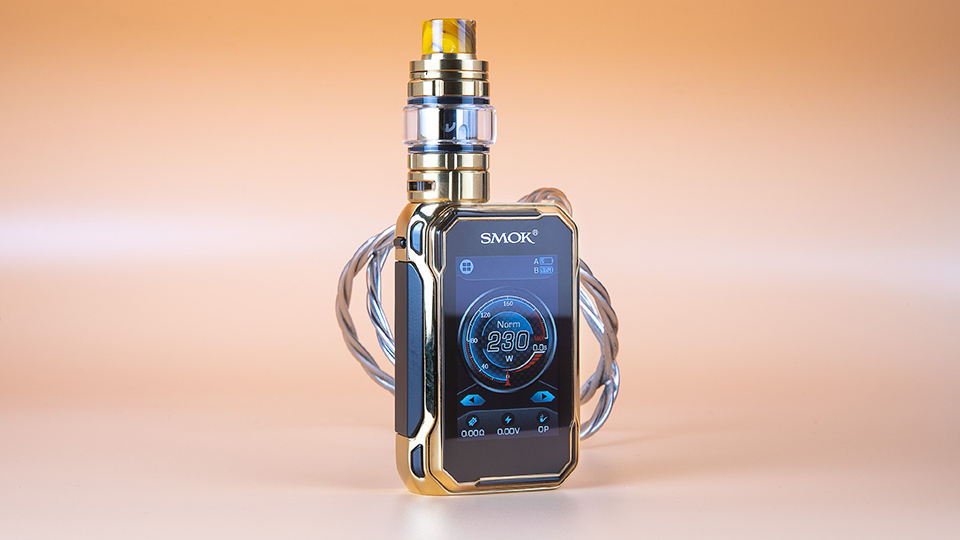 Types of Starter Vape Kits and Devices
Vaping, at a glance, seems very straightforward, but there is much more to it when examined in-depth. Much of what is seen is just the tip of the iceberg, with a whole different world revealing itself when you dive below the surface. With a variety of vape-related concepts like Ohm's law, MTL/DTL, and vertical triple fused alien clapton coils, it's easy for beginners to get lost amongst the variety of acronyms, math equations, and types of coils when you just want to vape. Don't fret, as this guide will help ease you into understanding and give you a springboard to dive into the world of vaping.
There is a huge variety of vaping products available on the market segment today, however, in this guide we will only touch on the 5 most common types of beginner vaping products and how to use them.
Box Mod & Sub-Ohm Tank
The most common vaping starter kit, box mods and sub-ohm tanks are a great combination for vaping, connected by a threaded 510 connection. Far from being discrete, box mod and sub-ohm tank configurations are able to blow gargantuan clouds of vapor at the simple press of a button. Box mods are known for their use of external 18650, 20700, or 21700 battery cells to power the device, though some box mods do incorporate rechargeable internal batteries with various capacities. Regularly paired for use with Sub-Ohm Tanks, these kits utilize prebuilt coil cores that are threaded or pressed into the Sub-Ohm Tank base and can hold between to 2-8mL of e-liquid with ease. Mainly using freebase e-liquid, the box mod and sub-ohm tank combination relies on lower nicotine concentrations between 0-12mg, due to their large output of vapor. Box Mod Starter Kits are incredibly easy to use and maintenance on them is relatively low and simple, mainly needing recharging batteries and the intermittent tank disassembly and cleaning. Sometimes requiring extra juice bottles, batteries, and the occasional spare coil, the larger coil within sub-ohm tanks can go through 10s of milliliters of eJuice in a single day to output the huge clouds of vapor.
Although quite heavy, the weight is no issue for those that hold them in book bags or purses. Many box mods today are safe when used correctly and are regulated to protect the user, but they must be turned off to prevent accidental firings that will burn the coil, leading to bad taste and potentially dangerous carcinogens from the burnt cotton. The range of pricing varies for these starter kits, depending on the styling, capabilities, and manufacturer.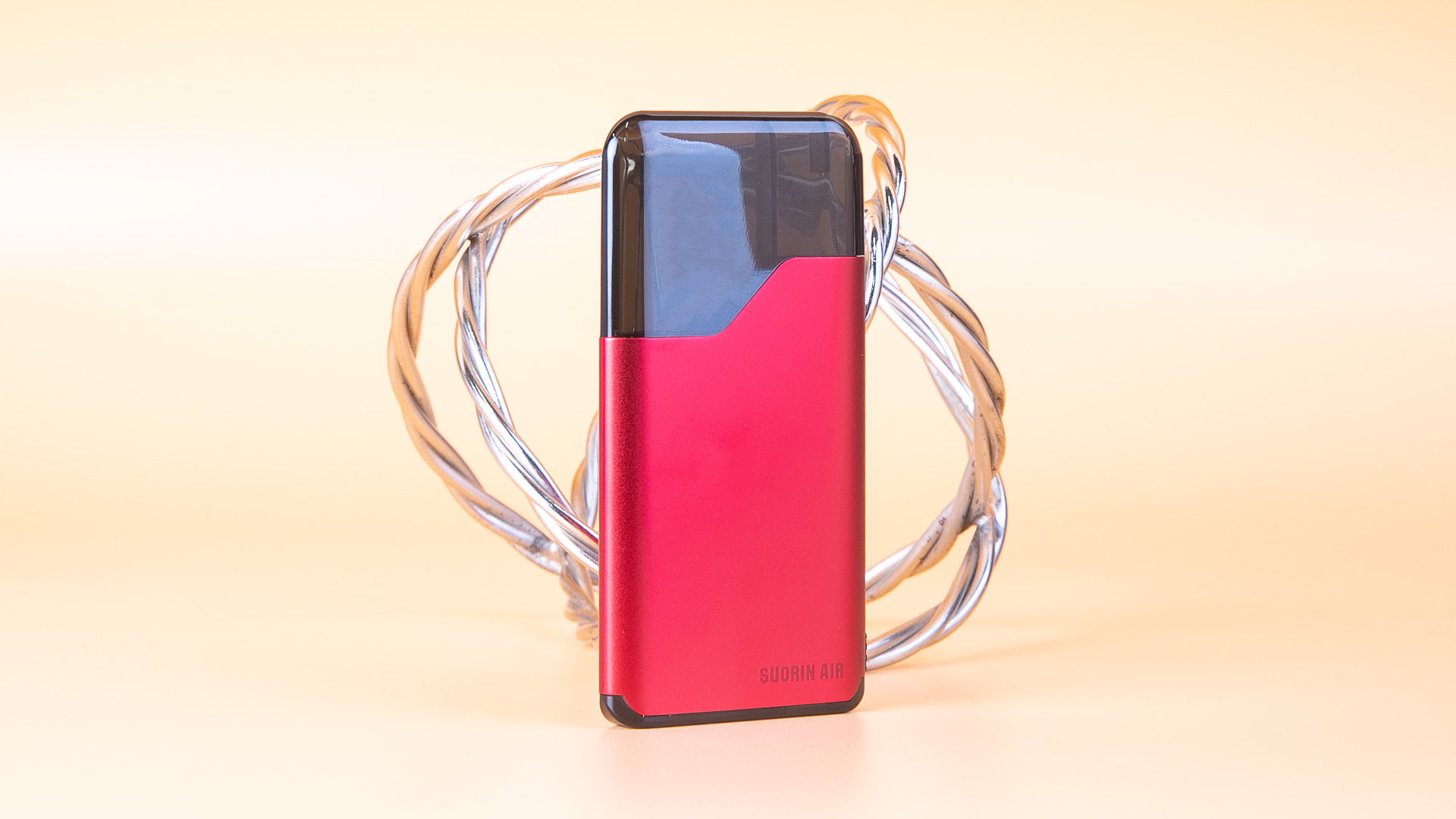 Basic Pod Systems
Pod Systems can be divided into two factions of basic or advanced pod systems. Basic Pod Systems operate with an integrated battery inside the chassis of the device. The attached pod holds anywhere from 1-5mL, depending on the make and model but can definitely last throughout the day in many cases. Utilizing nicotine salts, pod systems need the higher nicotine concentration to deliver the same nicotine levels as sub-ohm devices due to their discrete output. Extremely portable, they can fit neatly into the pocket with many pod systems remaining diminutive in weight and form factor. Basic pod systems can occasionally use replaceable coils (like the Suorin Reno), but many early pod systems utilize integrated coils within the refillable pod and must be thrown away after the coil is burnt or the taste has become compromised.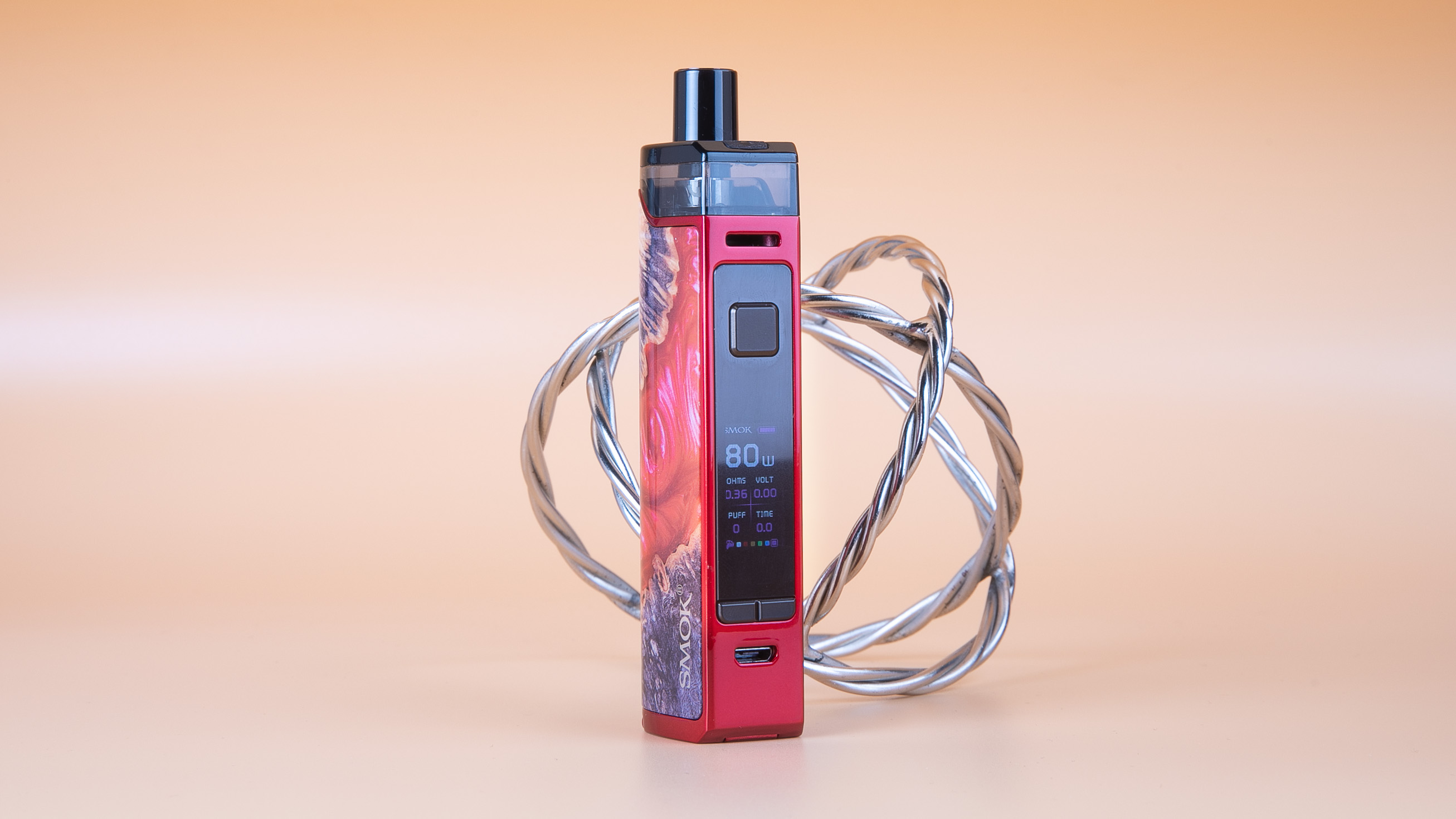 Advanced Pod System
Advanced Pod Systems are a bit trickier, taking features from box mods and incorporating these details into pod systems. Sometimes called Pod Mod Kits, many have adjustable wattages or voltages, external batteries, and replaceable coils, pod mod kits are bridging the gap between box mod kits and pod systems. Still utilizing a separate pod section, some advanced pod mod kits incorporate screens to relay the vaping information – just like box mods, and can be used in a similar fashion with adjustable airflows and a myriad of replaceable coils options. Pod Mod Kits have even begun to incorporate a temperature control suite, allowing the user to attain more advanced styles of vaping that they may one day want to "graduate" to.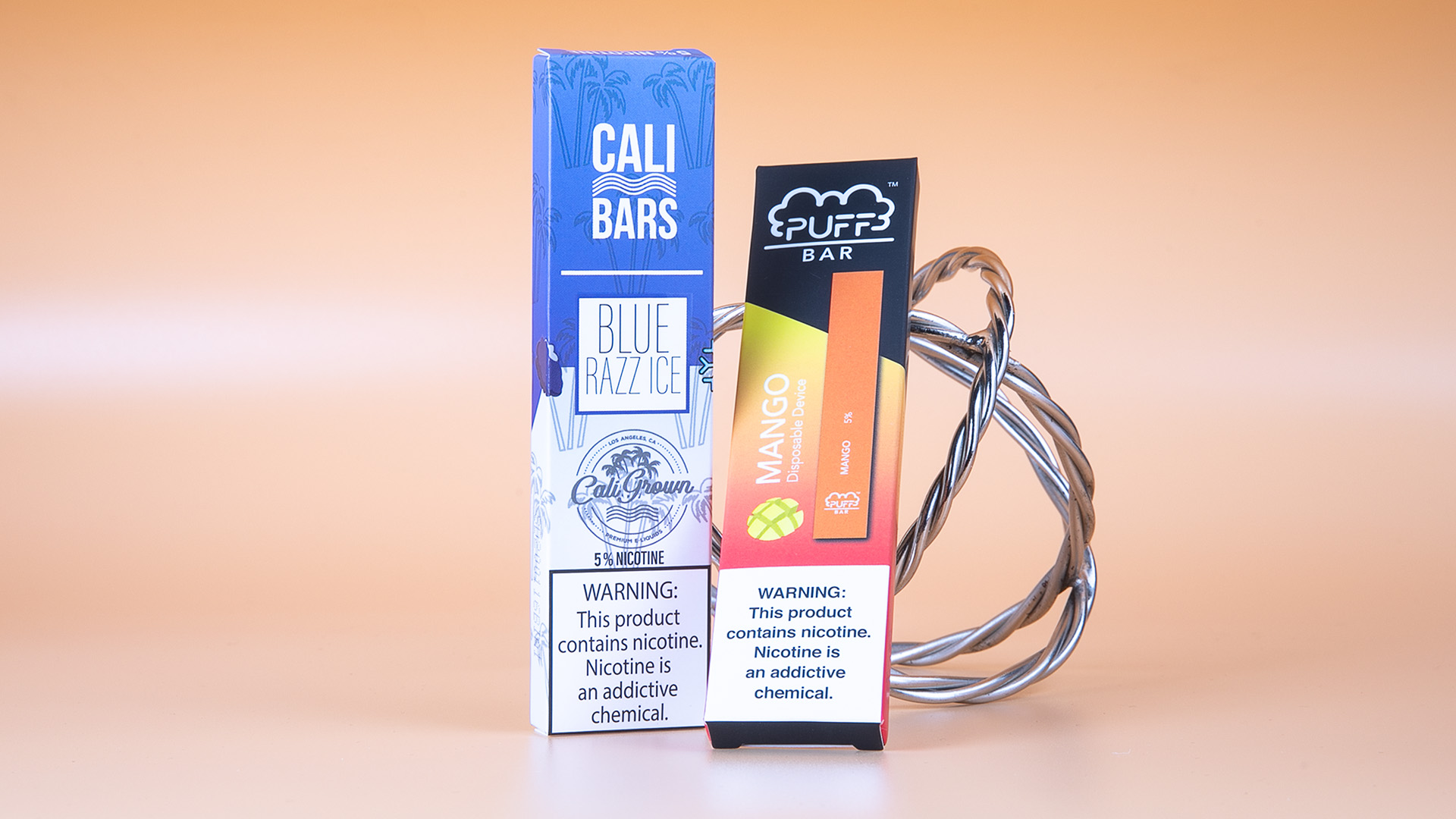 Disposable Vape
Disposable Devices are a trending style of vapes at the moment with the advent of Puff Bars, Cali Bars, and Hyppe Bars, chances are you've tried a few in passing or you have seen them, piquing your interest in vaping. Lightweight and requiring no extra equipment to start vaping, there is no wonder to why they are gaining much popularity in the vaping market segment today.
Consisting of an internal battery, prefilled eJuice capacity, and integrated coil, disposable devices rely on the use of nicotine salts that have a much higher nicotine concentration that is needed due to the smaller non-replaceable coil installed within. They are great vaping options for those that are on-the-go or traveling, as the disposable device is ready for use right out the packaging, requiring no set up, and can be thrown away when used up.
With the cost being relatively low, they are great starter vapes as they do not require any intimate knowledge on vaping and can cost less than a bottle of eJuice. Check out our large selection of eJuice and disposable vape options and see for yourself.
Squonk Mod Kits
Disclaimer – Squonk RDAs require building and some more intimate knowledge on vaping and Ohm's Law, but is a great spot to start learning the more complicated aspects of vaping, allowing users to access the full potential of vaping. You can check out our Beginner's Guide to DIY Rebuildables to get familiar with and ultimately start building.
Squonk Mod Kits are specialized box mods outfitted with a squeeze bottle or reservoir to act as a tank for the squonk mod. Squonk Mods retain the ability to pump eJuice from the bottom reservoir to the atomizer above. Often paired with a Squonk RDA, these kits work as the same as box mod kits, but with one slight difference. The attached RDA must be able to accept eJuice through a specialized bottom fed 510 connection pin. Squonk RDAs require the use of prebuilt or handbuilt coils, allowing the user to build and rebuild the atomizer at the top instead of relying on sub-ohm coils cores.
We hope this guide can help find the proper vaping starter kit or device that meets your lifestyle. Many vapers utilize a combination of these choices to fit the situation or circumstances. Feel free to contact our diligent Customer Service Team with any questions that you may have. Check out our blog and website, ElementVape.com, for all things vape-related and leave a comment to let us know what vape type works best for you.